Nov 24, 2014
There are many different items that are enticing and can draw you into buying, but not all of them will be famous in name. Even though this is true, there are some pieces you just know are going to cause interest. Let's take a look at five design icons that wow their viewers.
Ludwig Mies van der Rohe's pavilion for the 1929 World Exposition in Barcelona is a beauty when it comes to modern architecture. The Barcelona daybed is particularly alluring. The lines are minimalistic and go right along with Mies's simplistic looks.
The 67 lounge chair by Charles Eames is very popular in the Berlin and Copenhagen area. These chairs along with their matching ottoman are like a high end status symbol. It is a definite icon of style, but it can also be found in the MoMA in New York. It is very comfortable.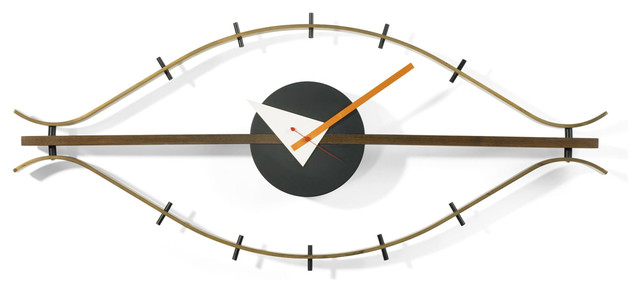 The eye wall clock from George Nelson is a real looker. Out of his more than one hundred and fifty clocks George Nelson and team members designed it is very memorable. It can be hung either vertically or horizontally. It's very playful and a good way to decorate. Depending on your taste and if you like to mix and match, you could really put it in any room to add a spark of fun.
Above is the real BOeing 707. The model of the Boeing 707 is an iconic piece to have around. The Blue and White planes remained in use until 1984 after being put into use in the 1950s.
These are all great ideas to have around your house, decorating and creating conversations. Whatever your taste might be, one of the aforementioned items can certainly turn your head. There are plenty of other pieces that were created by these designers if you need more ideas, but these are some of the most popular.